Diffusers & Essential Oils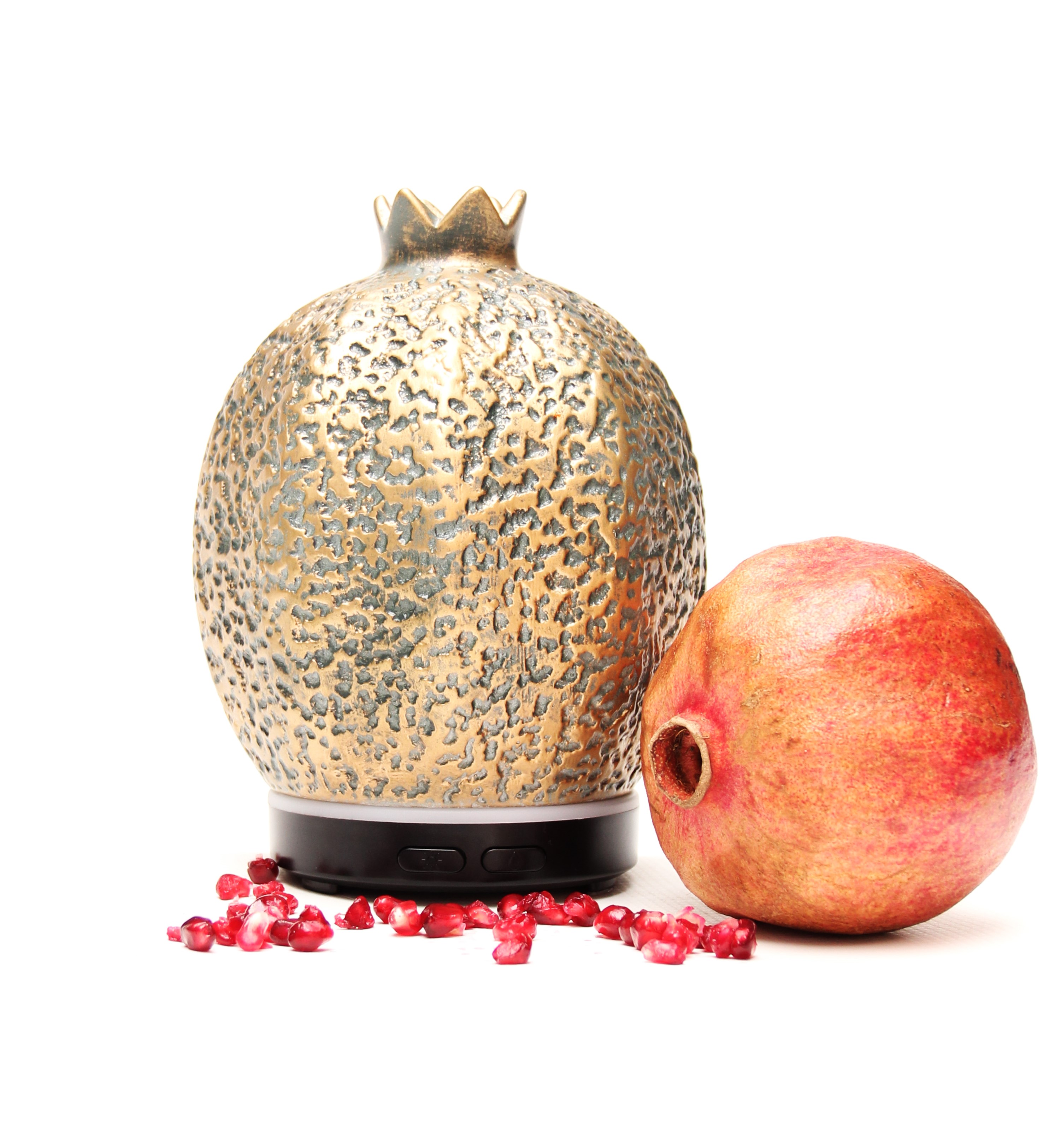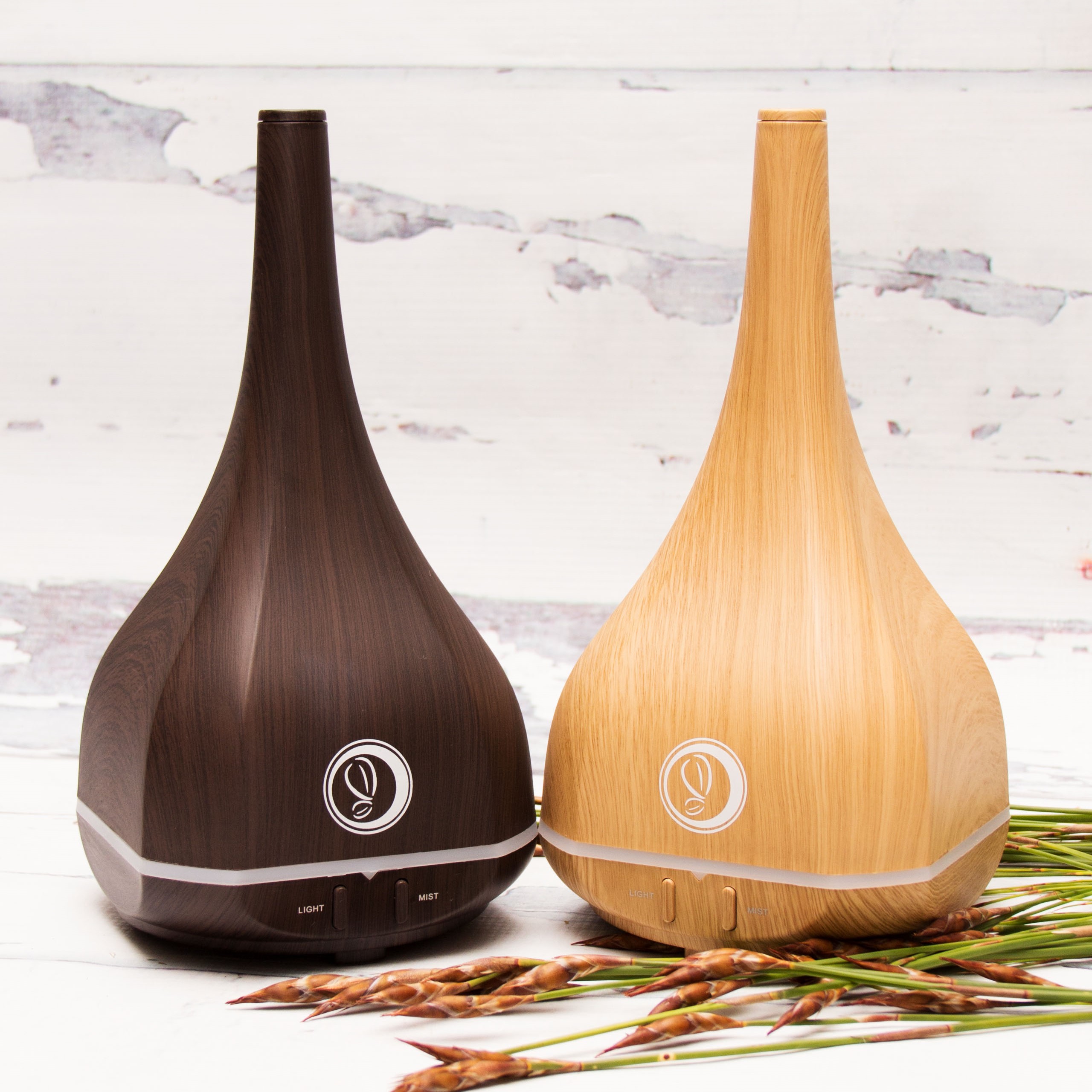 ONS MANDAAT: Om Essensiële olies te verskaf aan persone wat hunker daarna om deur middel van God se skepping algehele welstand te beleef deur produkte wat spreek van vrede, vreugde, kwaliteit en waarheid.

Ons verklaring rondom die verskaffing van essesiële olies is: Healing leaves - verkry uit Openbaring 22:2 wat sê: "the leaves of the trees will be for the healing of the nations."

TEEN DIE AGTERGROND van ONS ERVARING met salwingsolie sedert 2001, is ons uniek instaat om jou van diens wees. In die wêreld van die verskaffing van essensiële olie is daar baie agterdog, veral weens vreemde bronne vanwaar, of die gees waarin olies verkry kan word. Weens ons ervaring gebruik ons die beste bronne wat kwaliteit, betroubaarheid, suiwerheid, integriteit sowel as geestelike oordeel betref.
Nie net het ons 'n standhoudende verhouding opgebou met ons verskaffers oor die jare nie, maar is ons, weens hierdie verhouding instaat om jou van die beste pryse te voorsien.
Jy kan dus met groot vrede en vreugde uitsien na 'n produk wat jy met volle oortuiging kan gebruik en geniet!
Om aanlyn te bestel, kliek hier - Diffusers & Essential oils online order