Mannah Prophetic Suprise Box
---
{{item.currency}}
{{pricing}}
---
---
{{item.currency}}
{{pricing}}
{{item.currency}} {{item.normalPrice}}
---
{{item.currency}} {{pricing}} - Out of Stock

Want to order a Prophetic Surprise box for someone? You're in the right place!!
Simply choose the amount for the box below (Packaging and a Prophetic letter included) and put the name / names in the notes section under "Contact details" at Checkout. You are also welcome to contact us on mannah@myrrh.co.za for any special requests.
Surprise Boxes will only be available to order until the end of this Month ( the 31st of July) since we will be rebranding and relaunching our prophetic gift boxes on the 18th of September!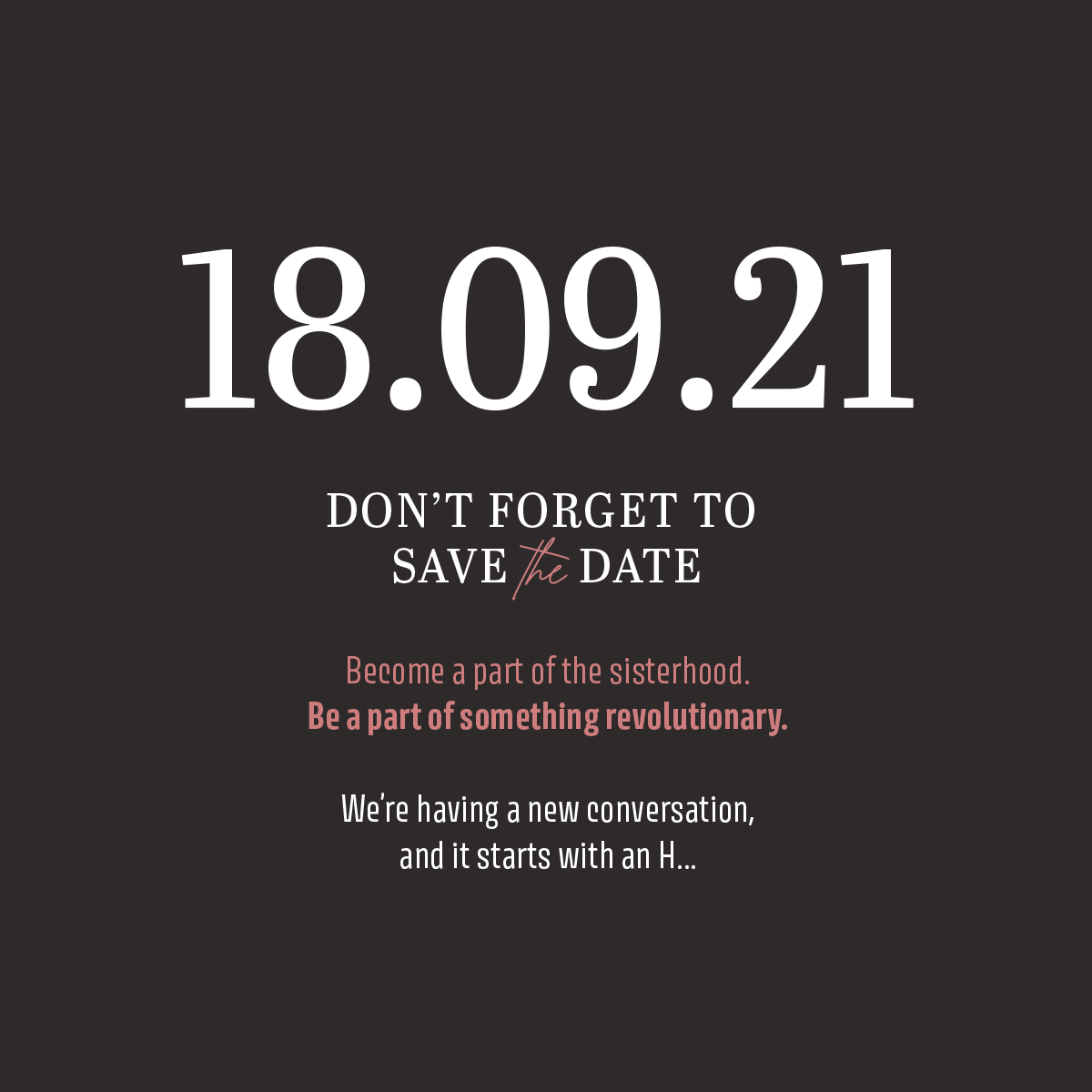 Thank you for joining us in this new journey - we're so excited for you to see what's next! Stay tuned by following us on our facebook page by clicking here