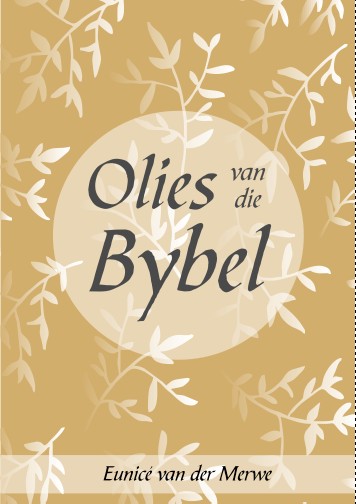 Olies van die Bybel - Handleiding bied aan u, die leser, die volgende: Skrifverwysings na betrokke Bybelse olie; Profetiese betekenis en Verhale bymekaargemaak oor die gebruik van salwingsolies.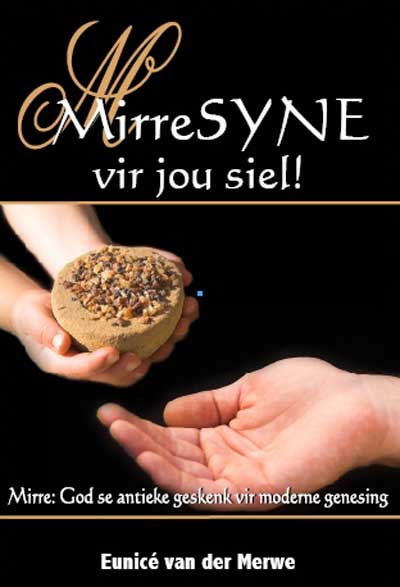 AFRIKAANSE UITTREKSEL UIT MIRRESYNE VIR JOU SIEL Hoofstuk Agt PSALM 45: Vreugde-olie! "U het geregtigheid lief en haat goddeloosheid. Daarom het, o God, u God, U gesalf met vreugde-olie bo u metgeselle. Al u klere is mirre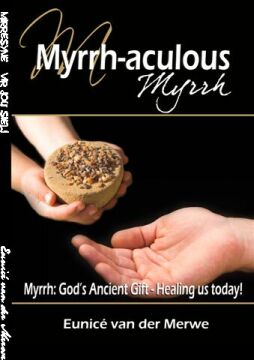 Chapter Eight Psalm 45: Oil of Joy! "You love righteousness, uprightness, and right standing with God and hate wickedness; therefore God, Your God, has anointed You with the oil of gladness above Your fellows. Yo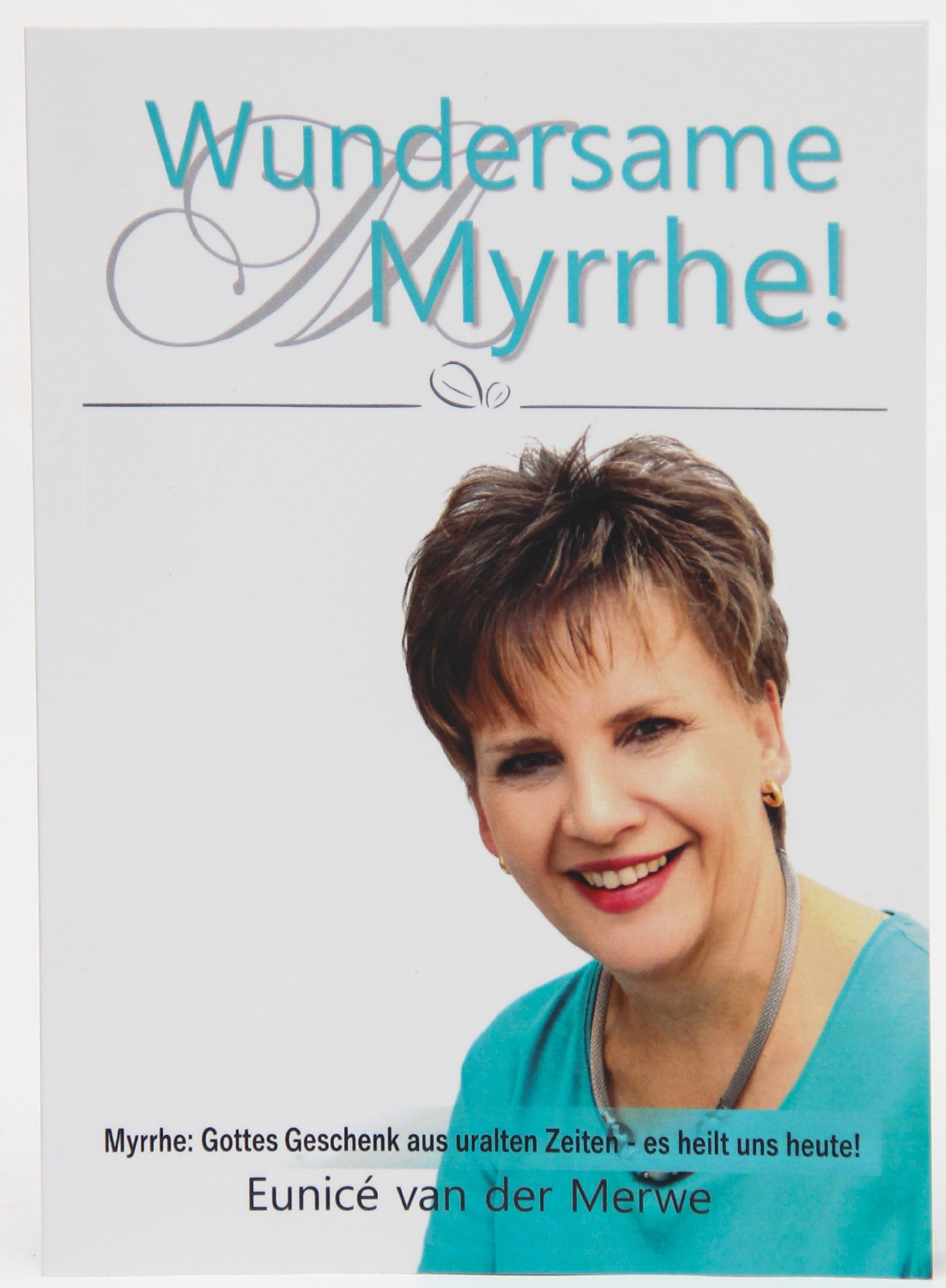 "Mein Geliebter ist mir ein Myrrhe-Büschel, das zwischen meinen Brüsten ruht." Hoheslied 1,13 Dr. Norman Vincent Peale, der berühmte, ermutigende Redner, fasste einmal die Auswirkung der Myrrhe-Offenbarung in meinem

'n Joernaal met dankbaarheids-nuggets wat jou inspireer om jou dankbaarheid aktief uit te leef!