Anointing oil: Blended oils
Anointing oils with more than one essential oil blended on a carrier oil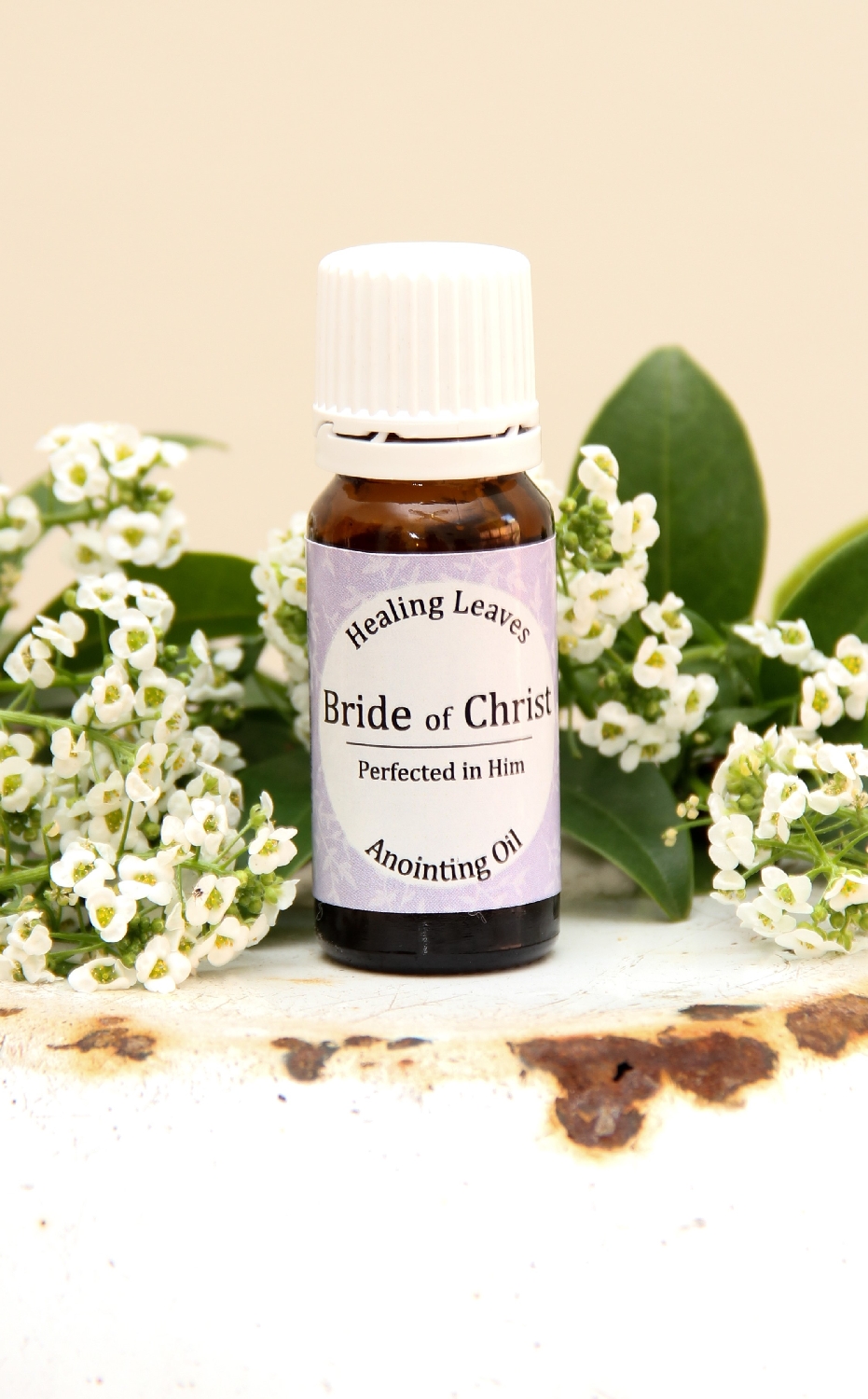 (Song 4:12-14 perfected IN HIM)

WHAT DOES CHAZAK oil SIGNIFY? This oil is created by 'marrying' Isaiah 55v13 and Psalm 31v25. Nothing gives us more assurance, strength (Chazak) and hope than the faithfulness and 'everlastingness' of our covenant God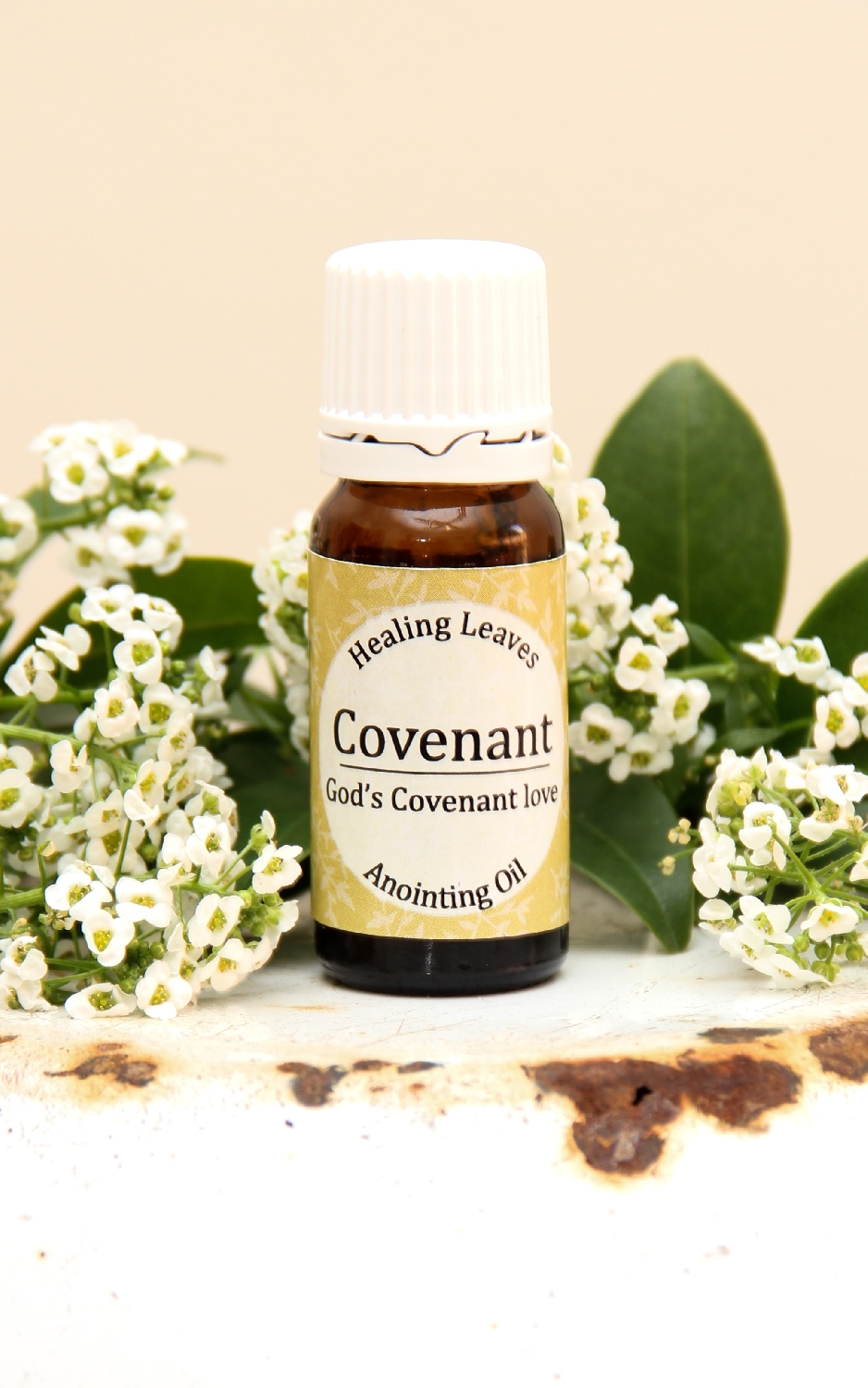 Abba's Covenant of LOVE!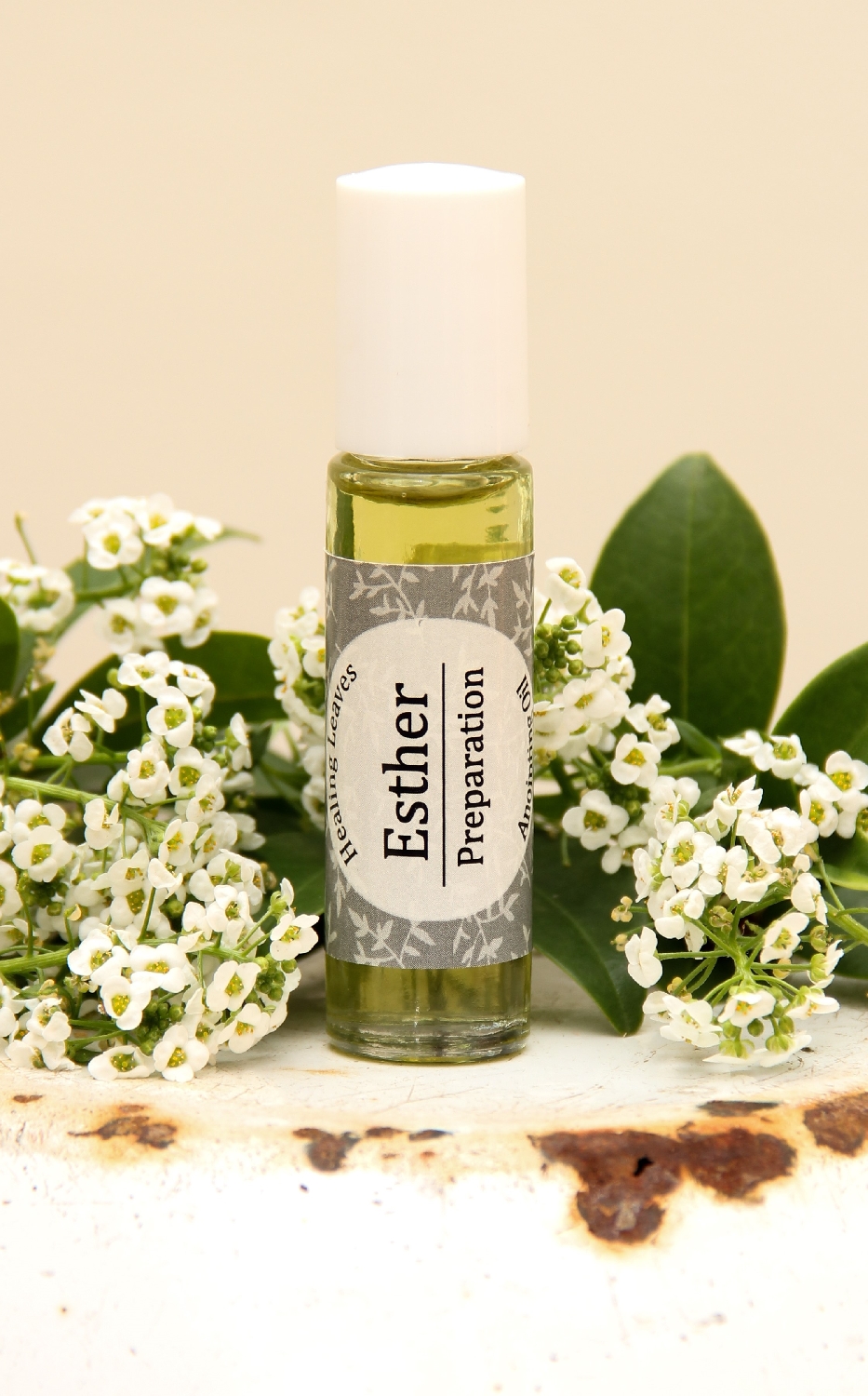 Esther was prepared with Myrrh, sweet spices and perfumes during her year of beauty treatment.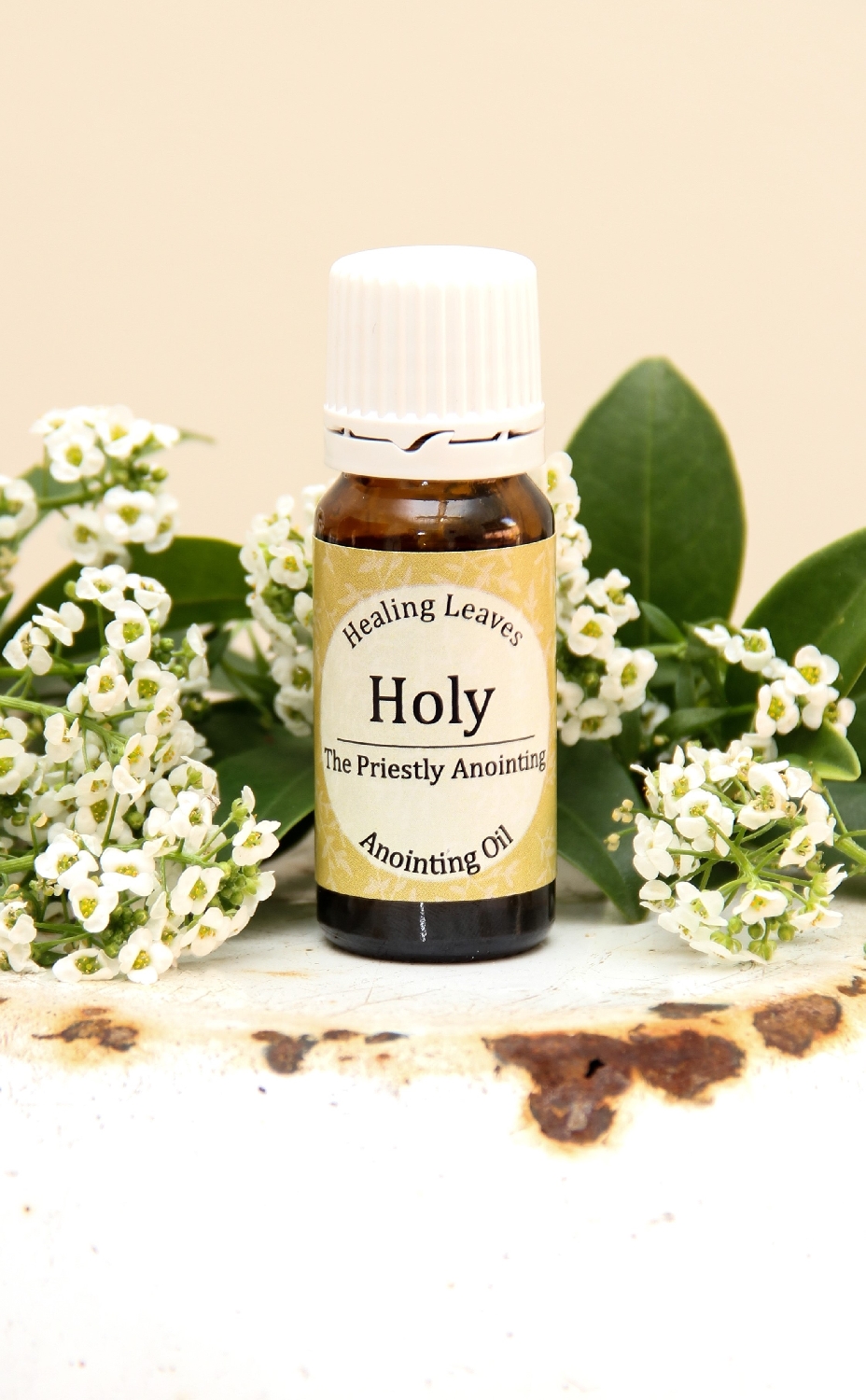 The Priestly anointing.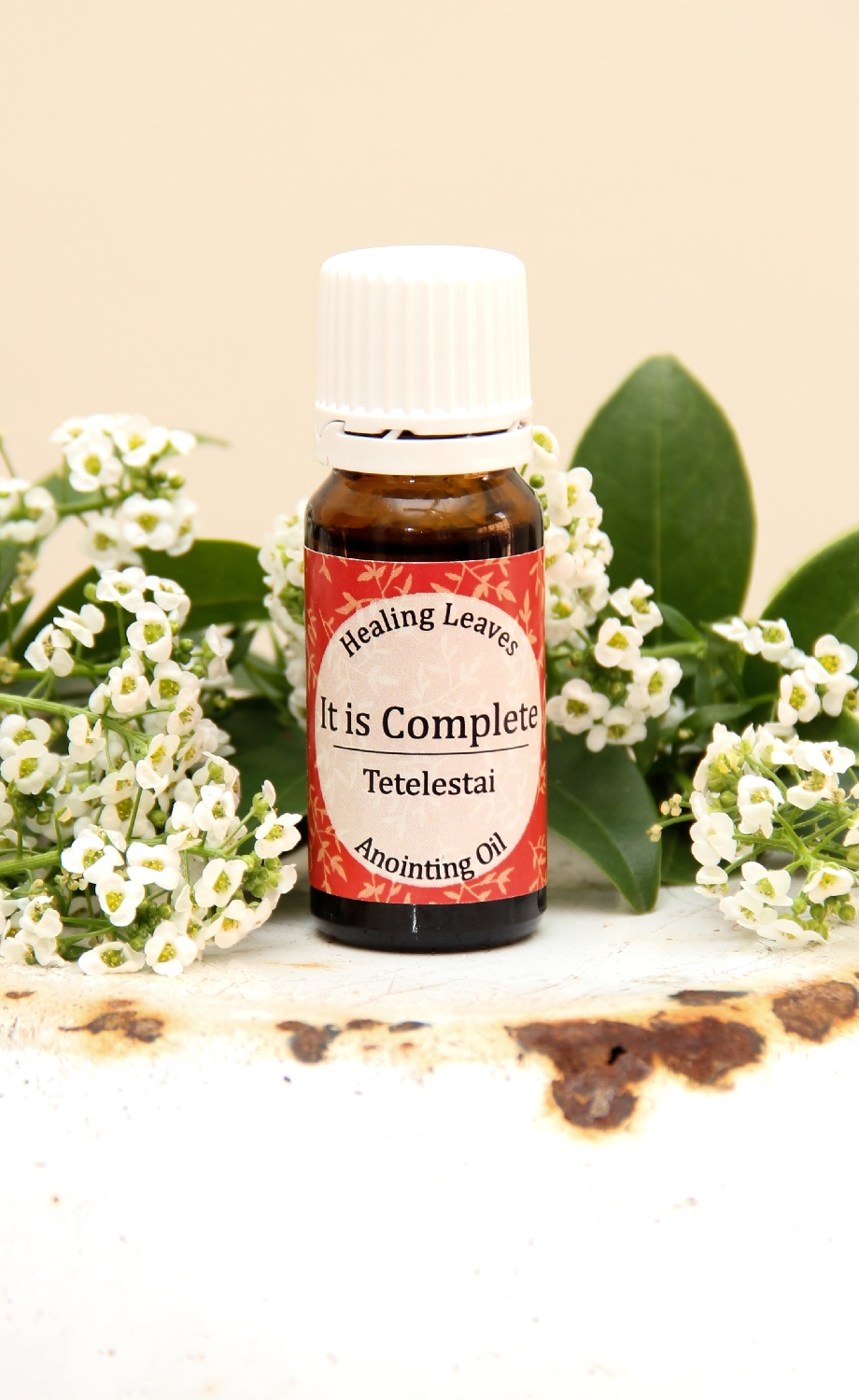 A complete blend of all 14 principal oils of the Bible. Jesus' last word on the cross were: 'IT IS COMPLETE!'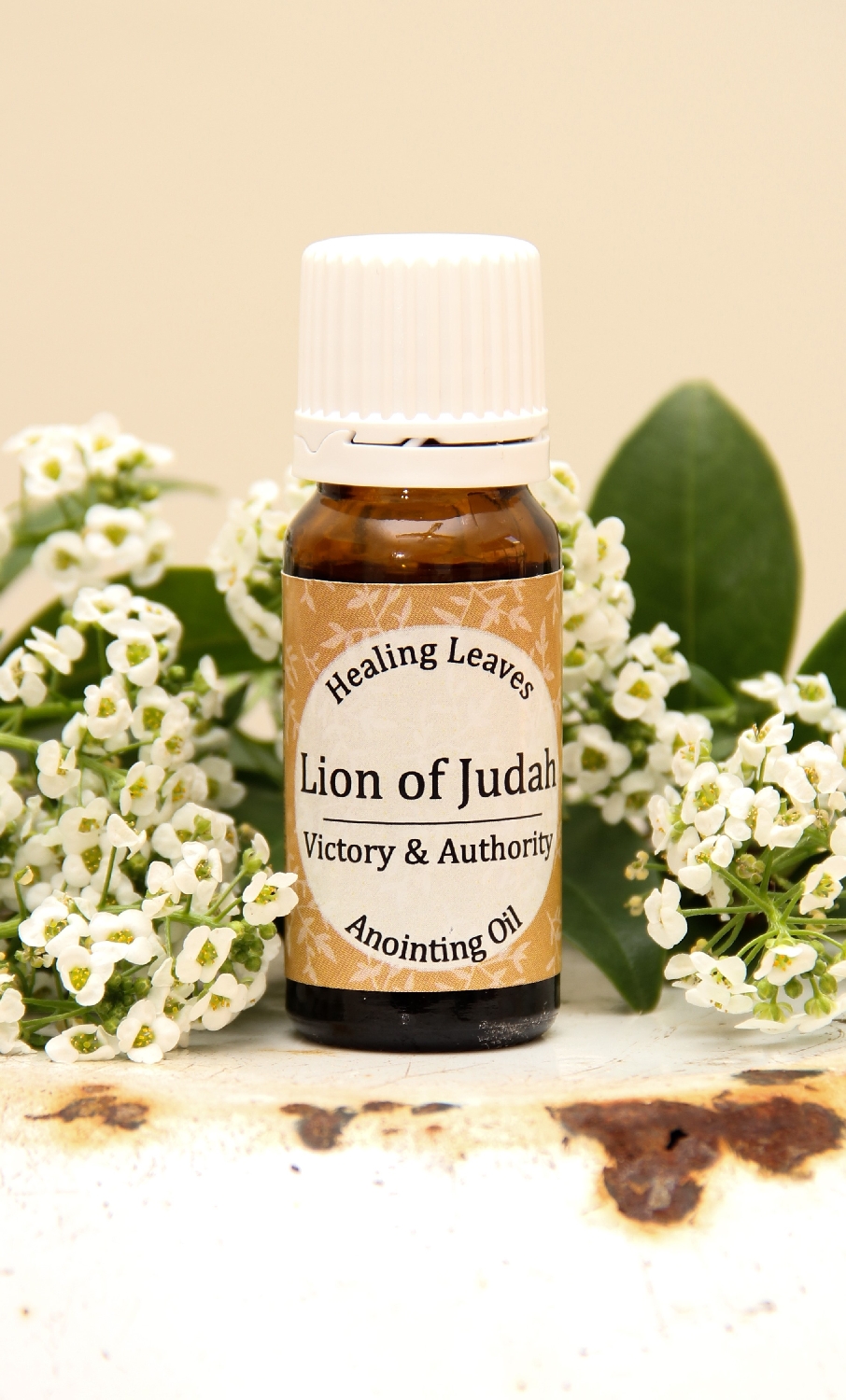 Lion of Judah signifies VICTORY & AUTHORITY.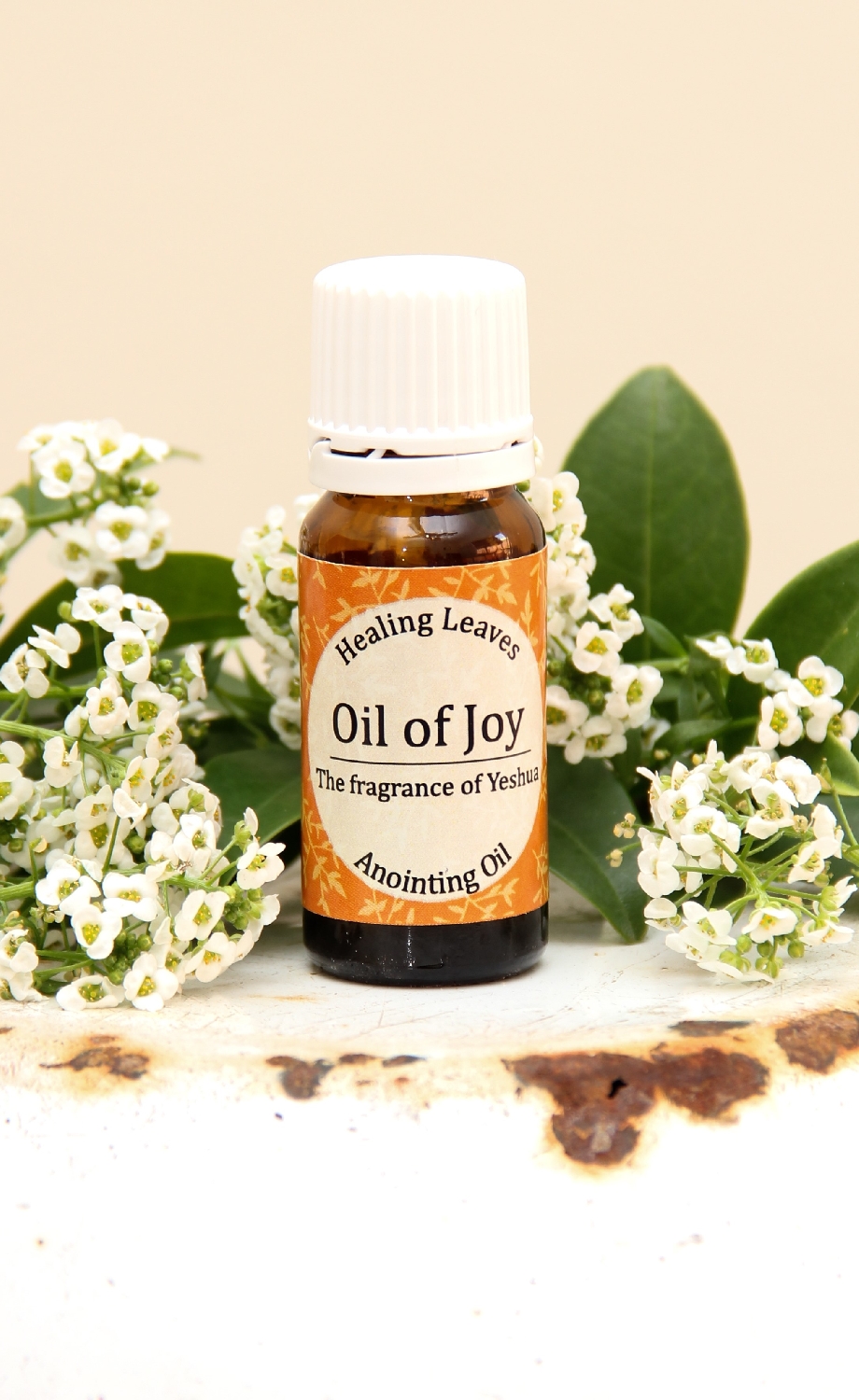 (Ps 45:8 The joy of the Lord and the aroma of His garment.)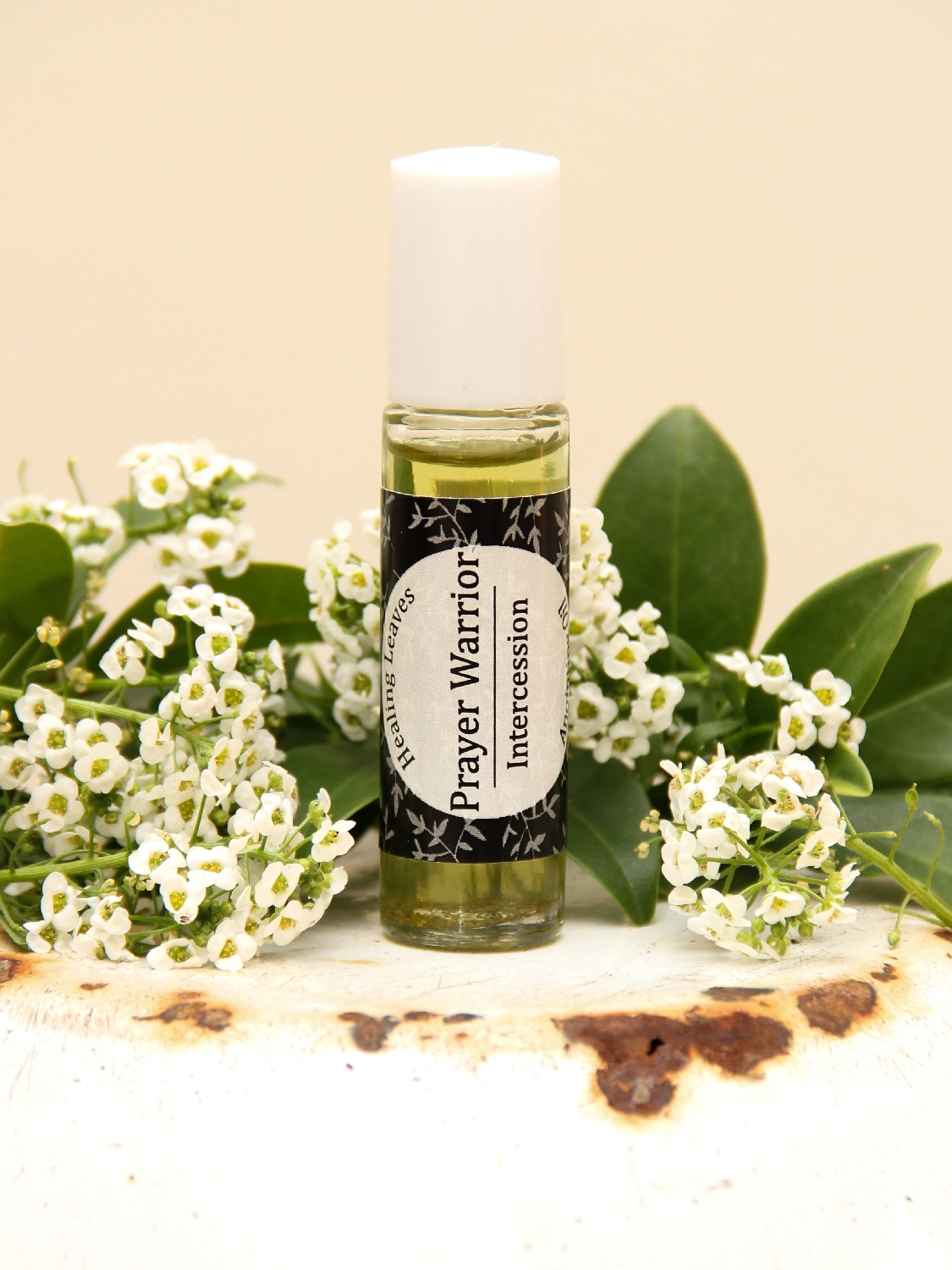 Kingly intercession

Resurrected Life!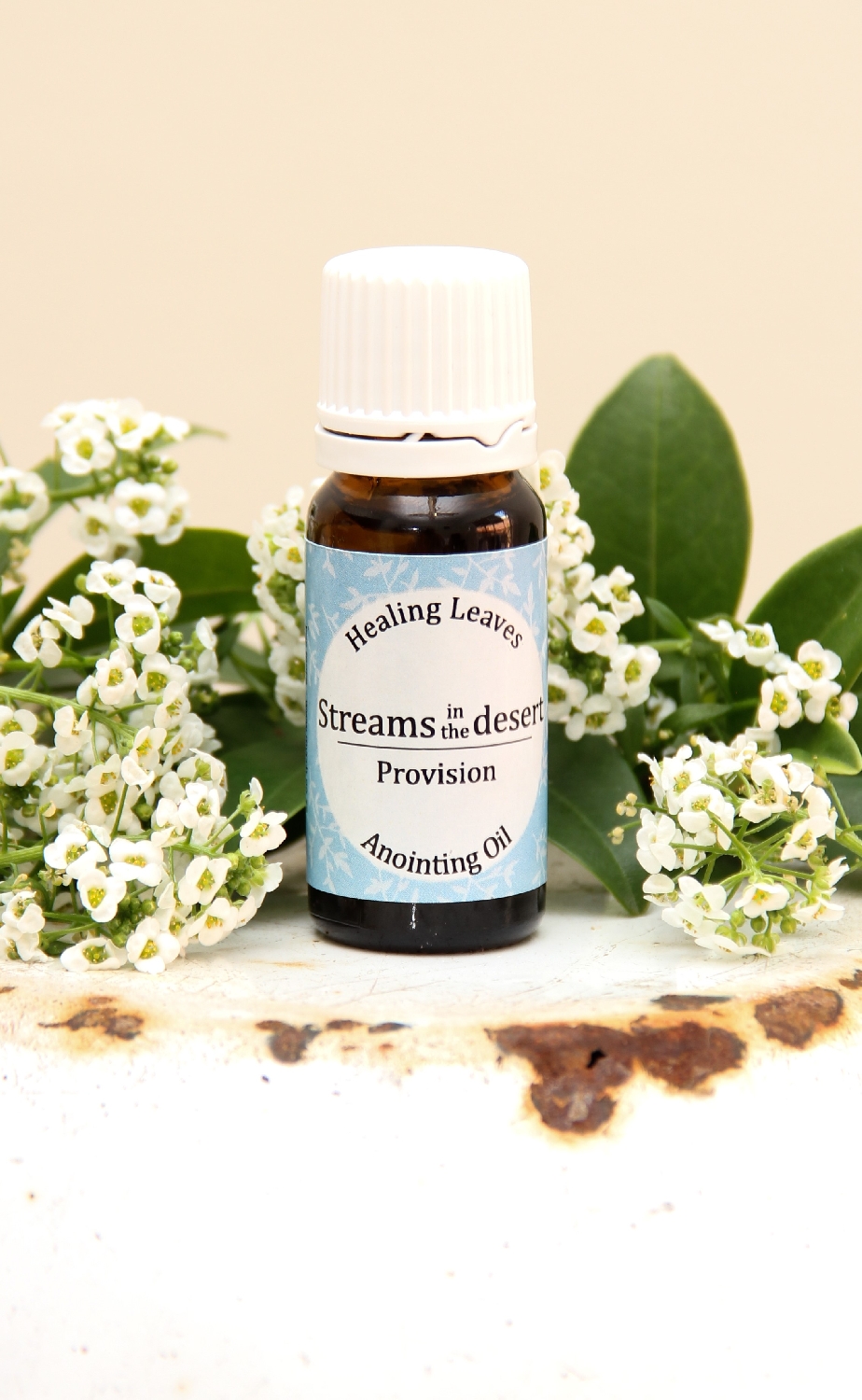 Provision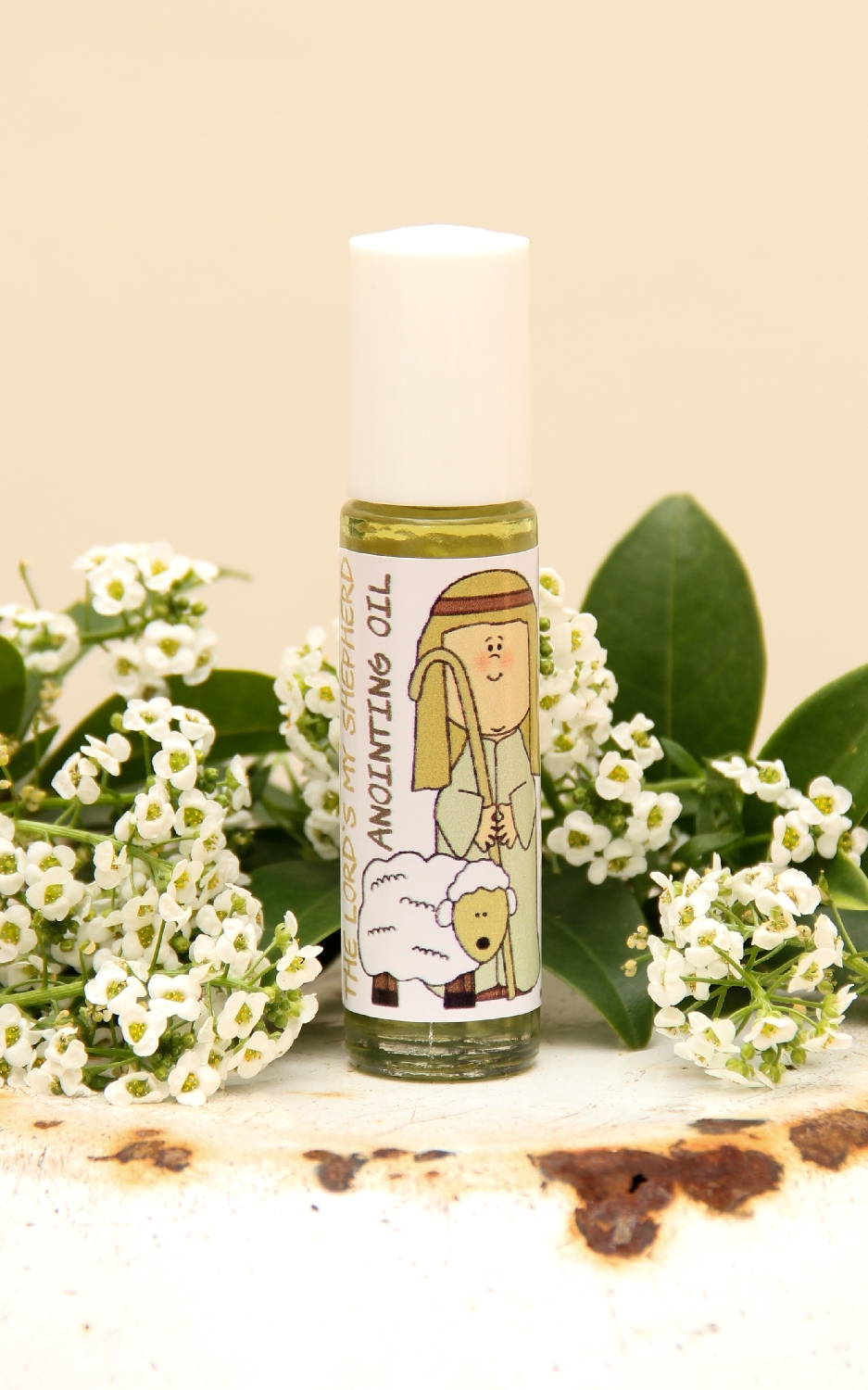 Faith like a child