Anointing oil: Single oils
Anointing oils with a single essential oil blended on a carrier oil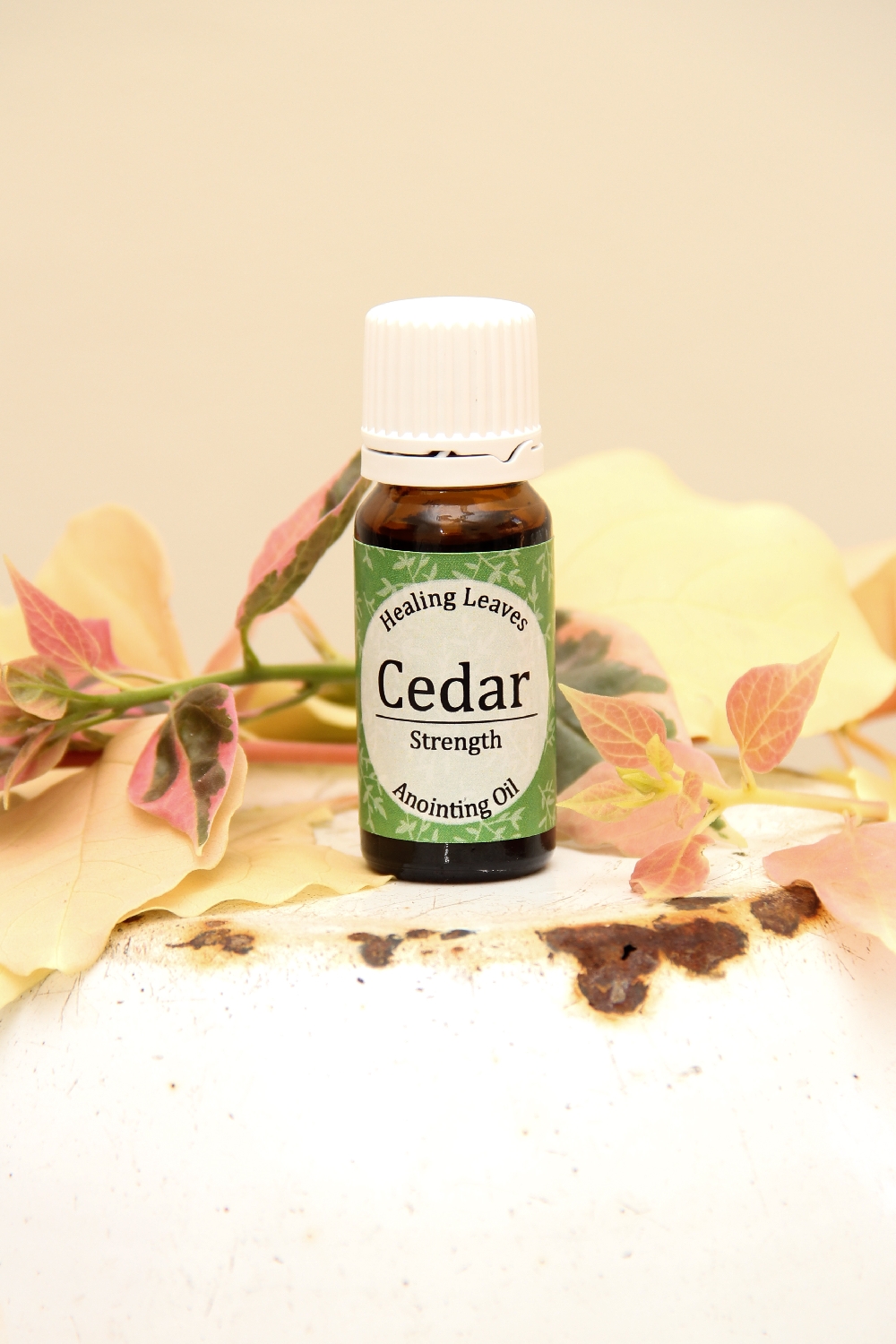 Cedar signifies STRENGTH/TO BE FIRM.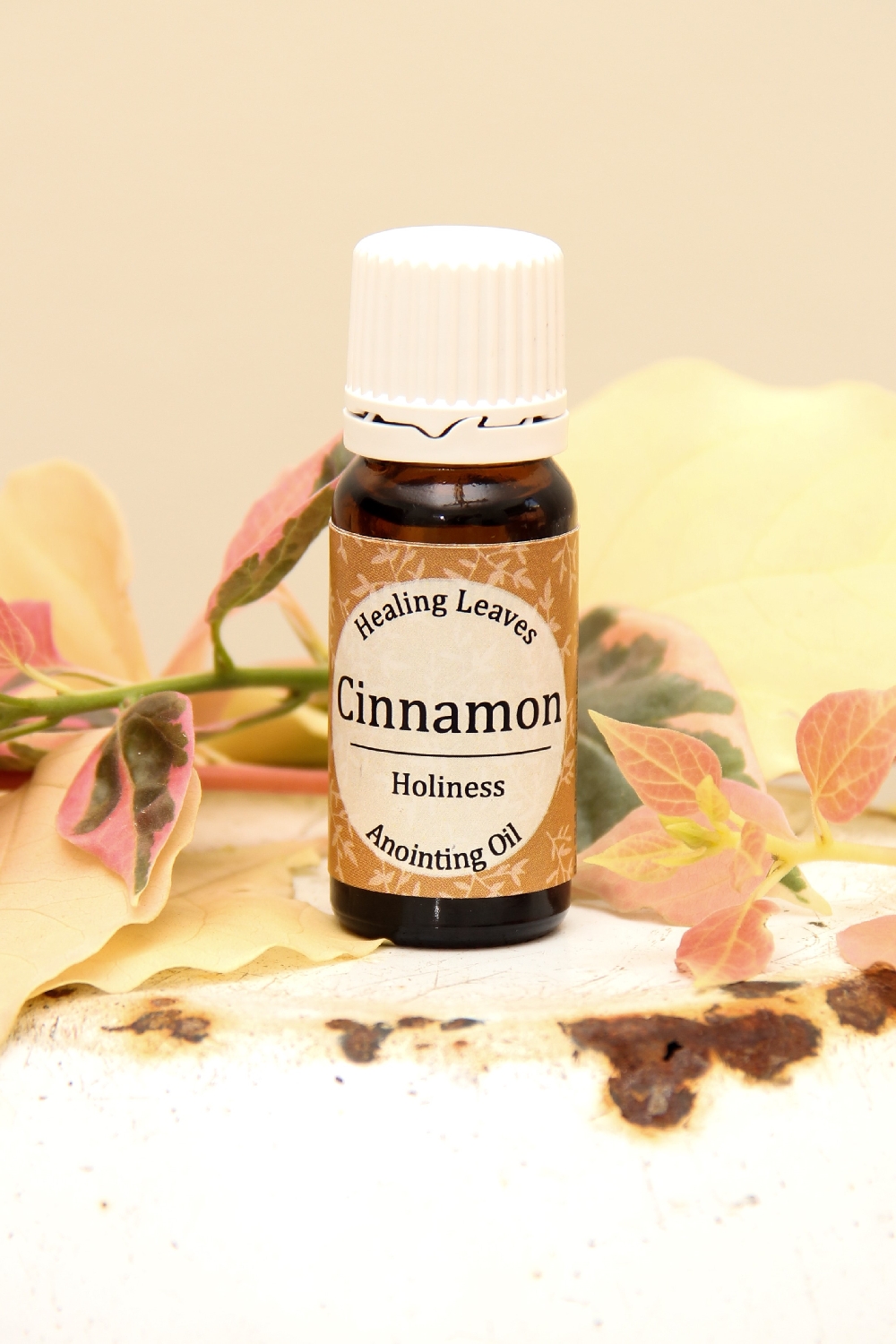 Cinnamon signifies HOLINESS.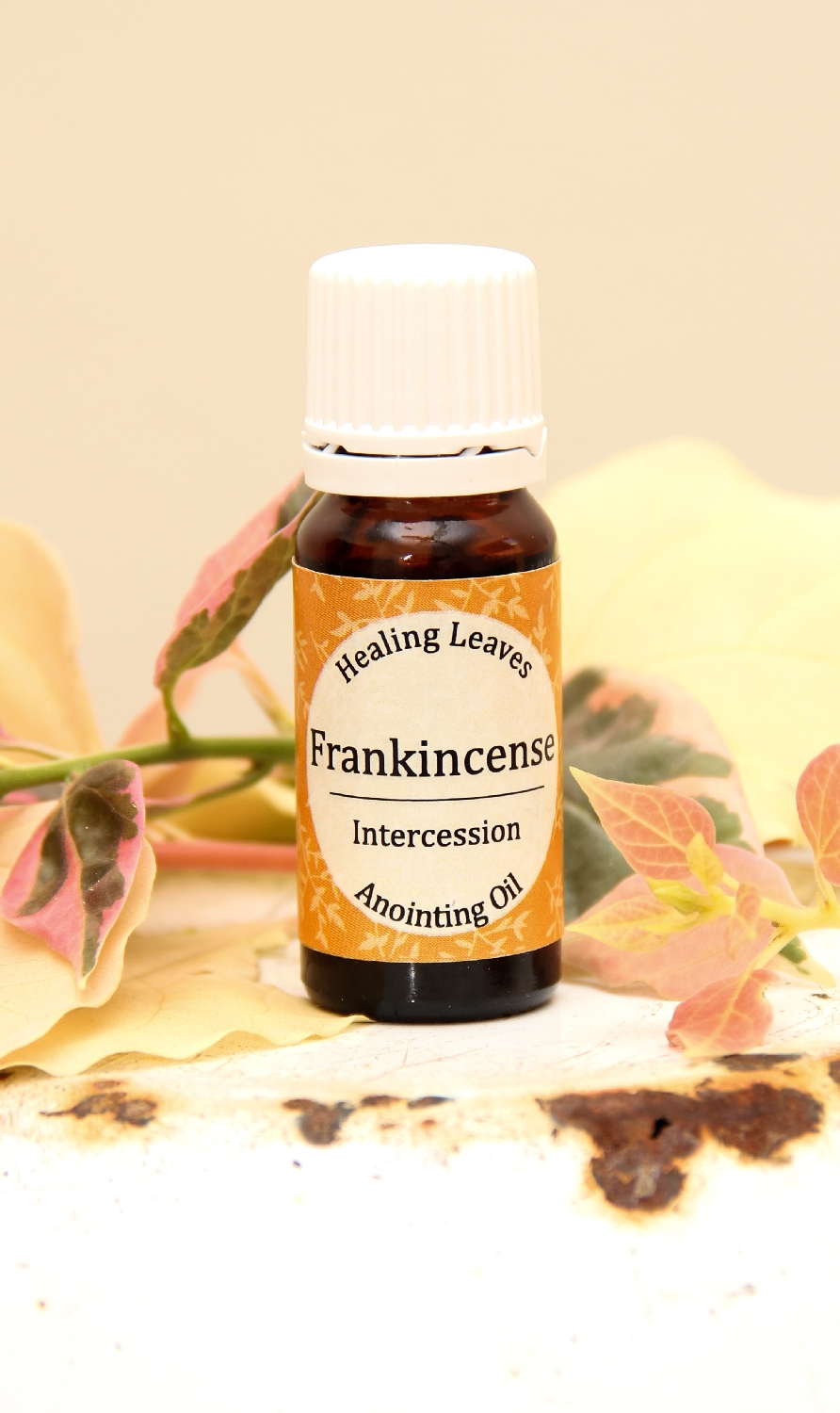 Frankincense signifies INTERCESSION & PURITY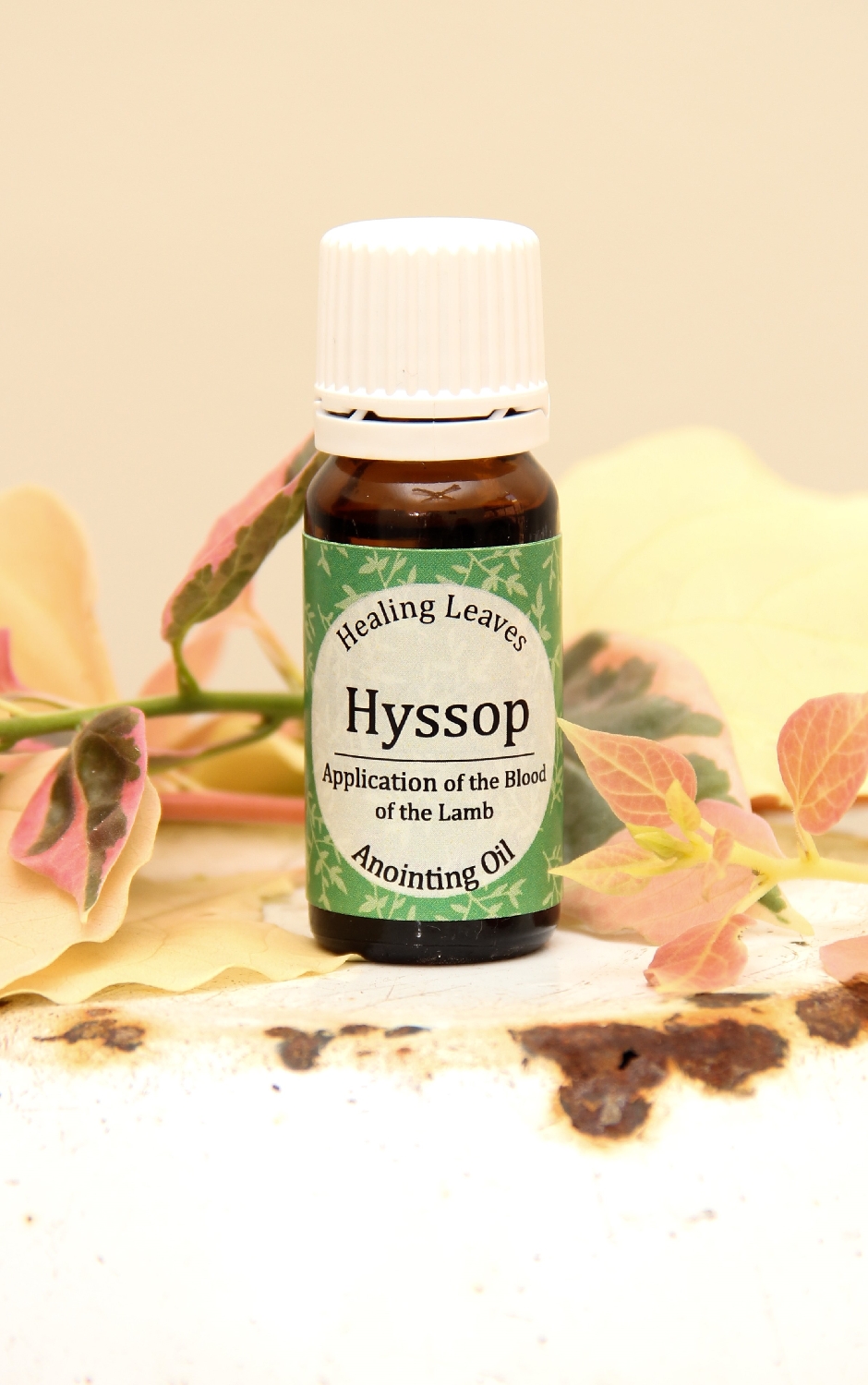 Hyssop signifies the APPLICATION of the Blood of the Lamb.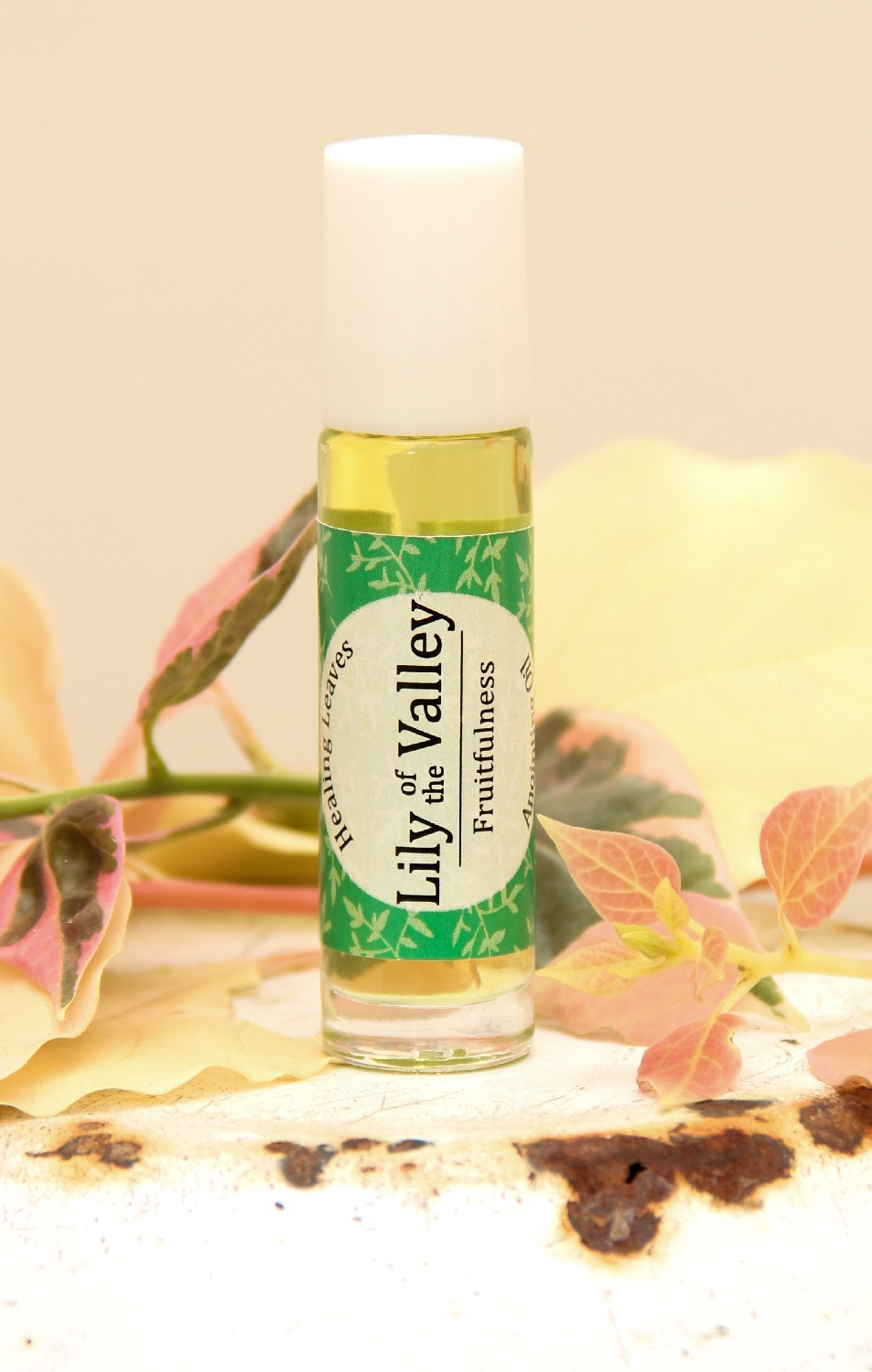 Lily of the Valley signifies PURITY, FRUITFULNESS & HUMBLENESS.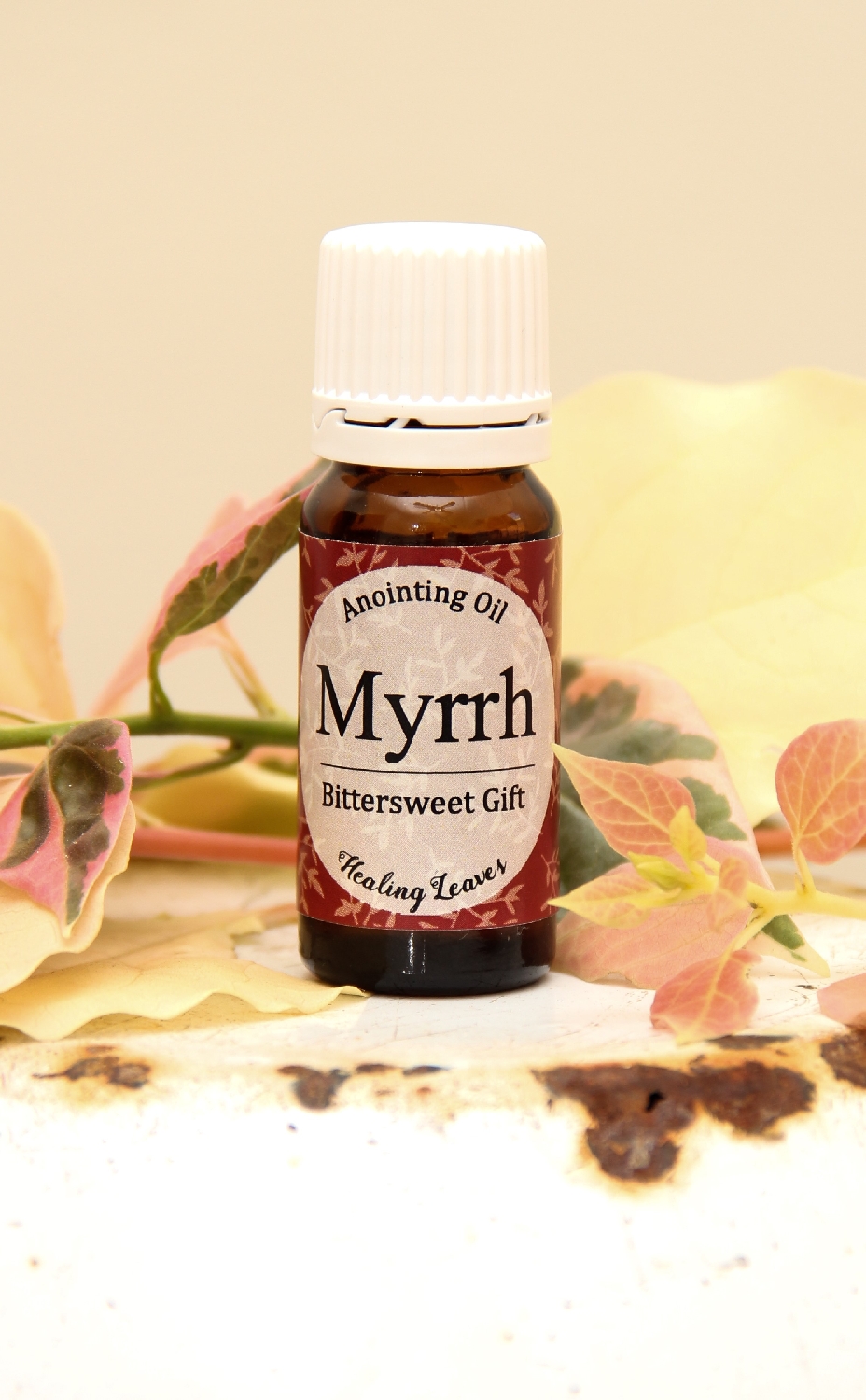 Myrrh signifies the BITTERSWEET GIFT.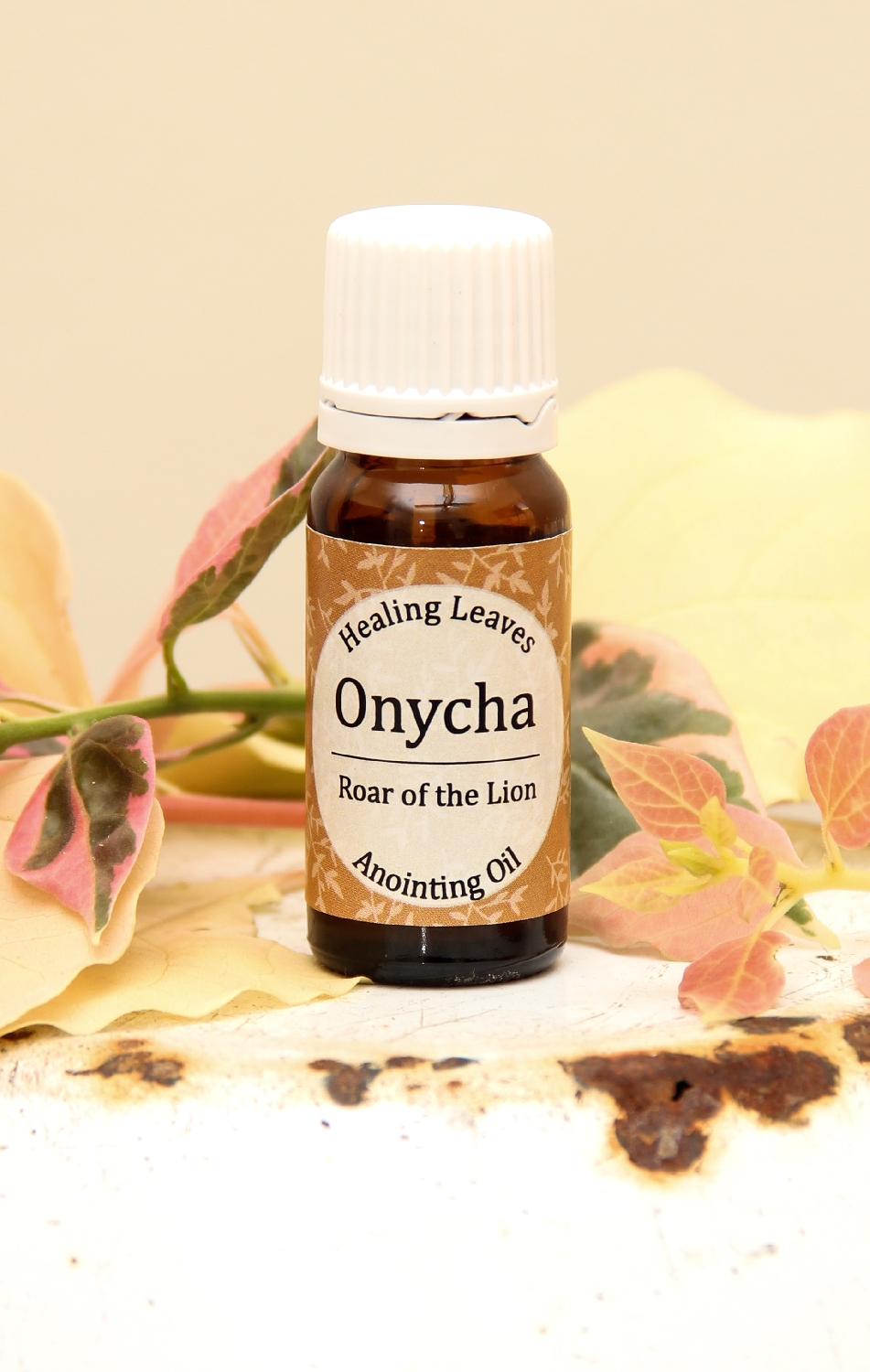 ONYCHA, signifies INTERCESSION & WARFARE.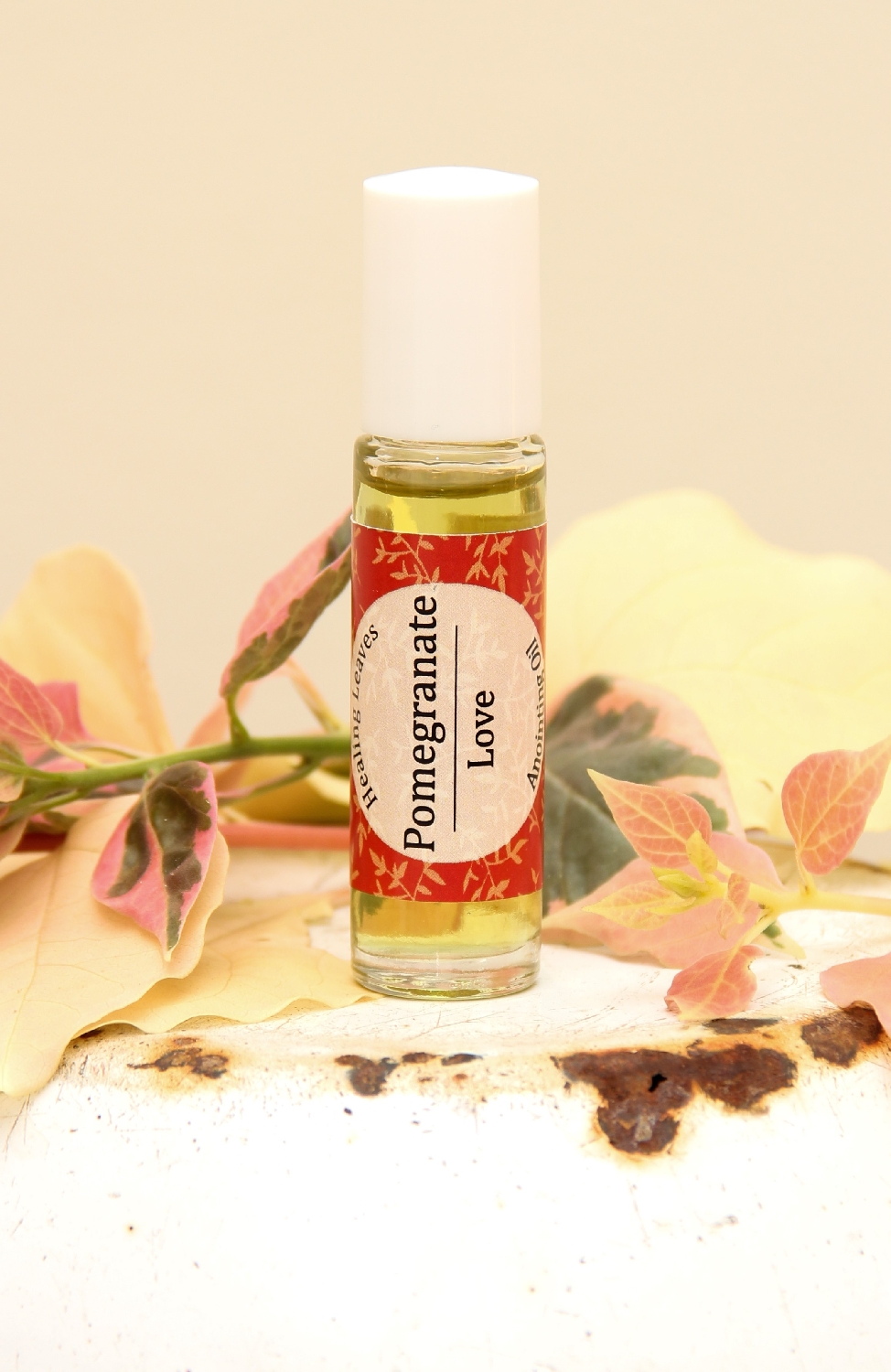 Pomegranate signifies LOVE, FRUITFULNESS & BREAKTHROUGH.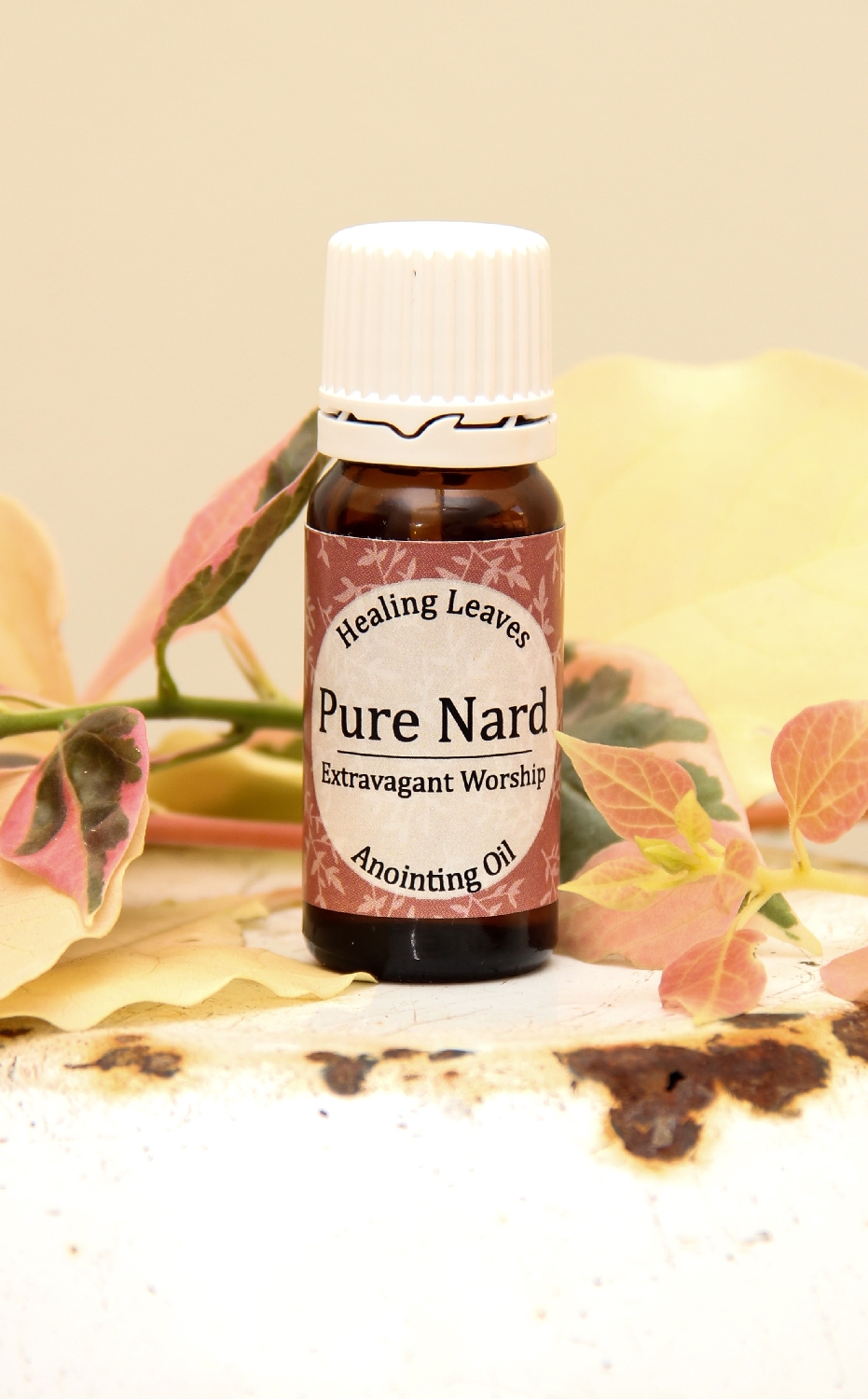 Pure Nard signifies EXTRAVAGANT WORSHIP.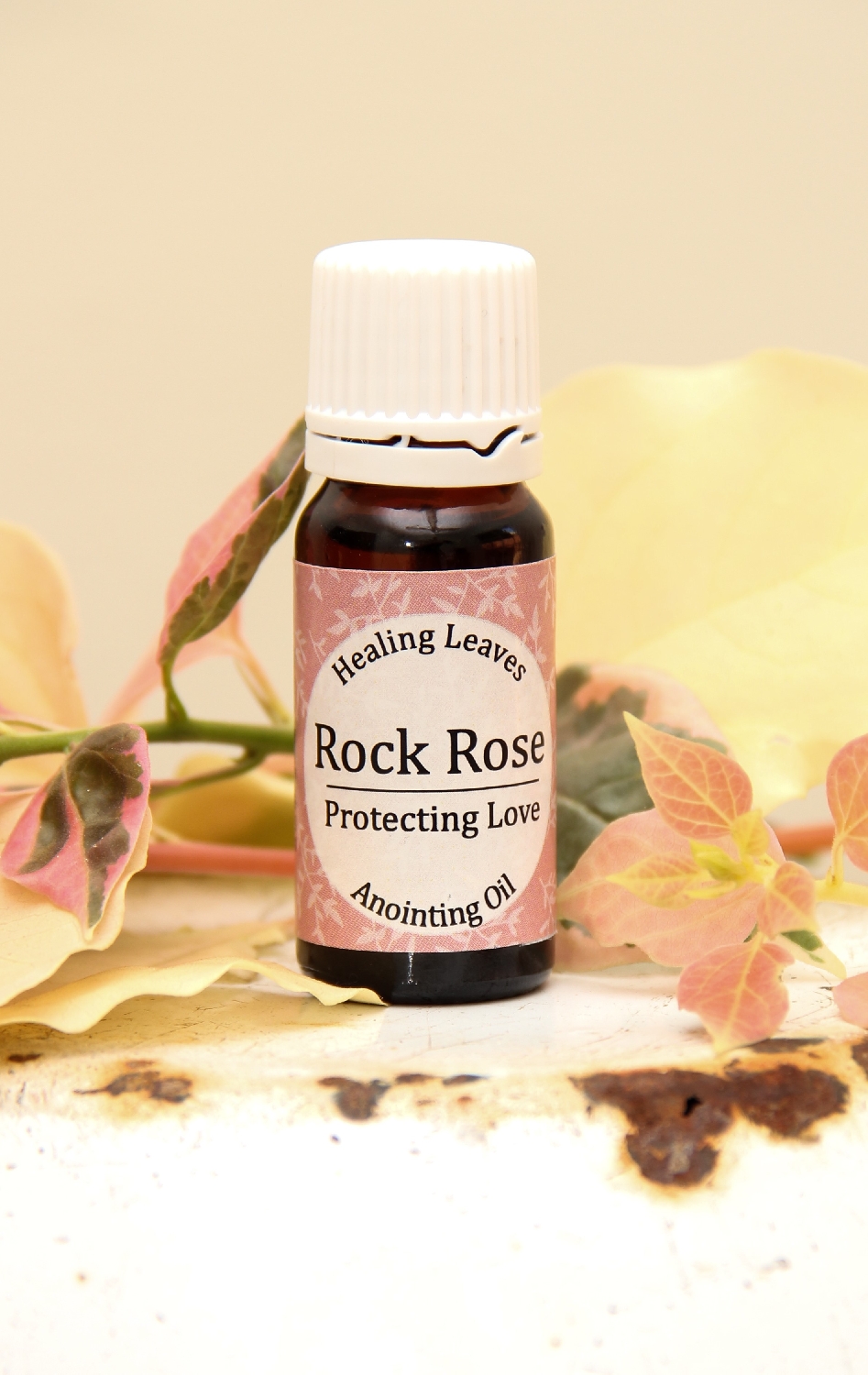 Rock Rose signifies being OVERSHADOWED BY GODS LOVE.

Rose of Sharon signifies BEAUTY & ABUNDANCE.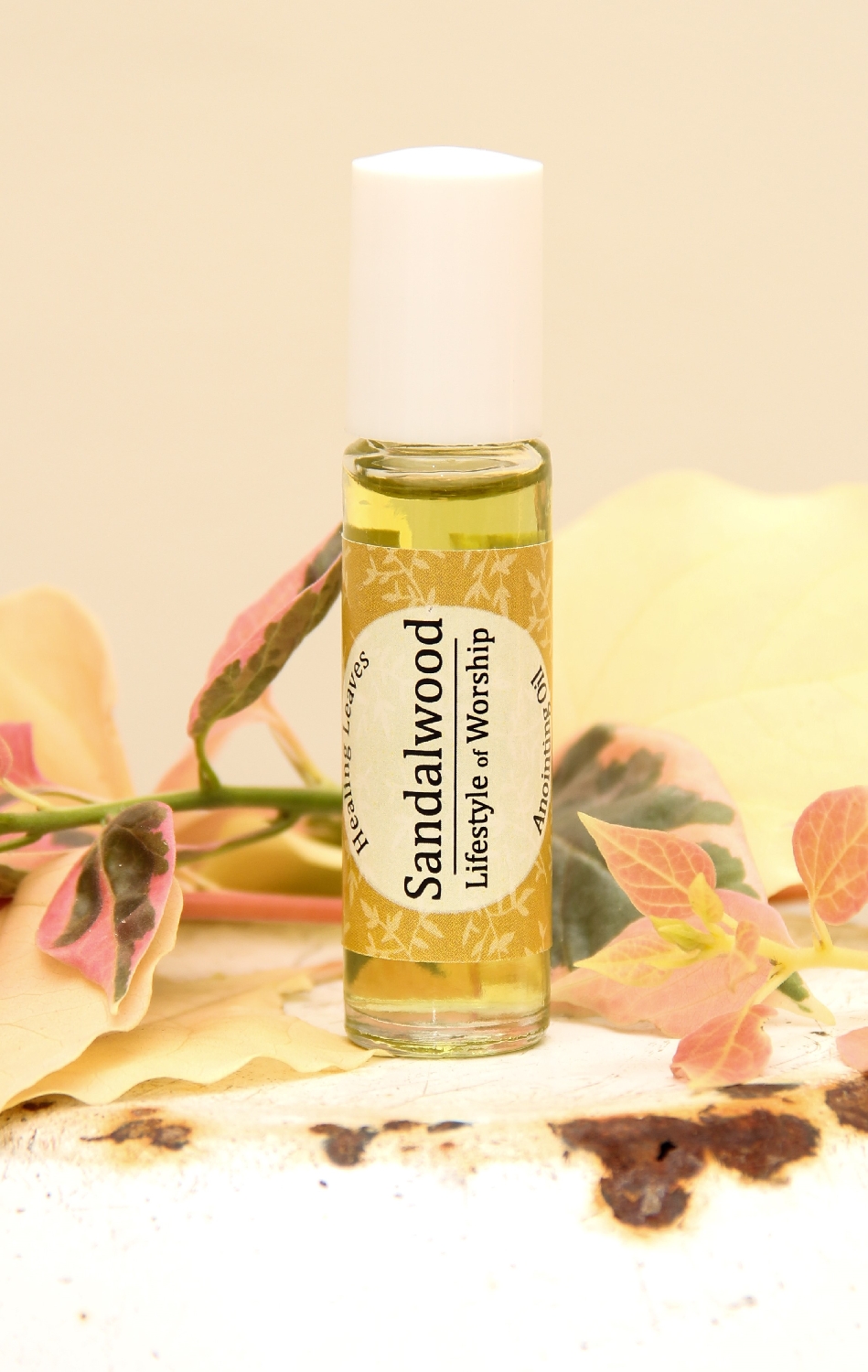 Sandalwood signifies a lifestyle of WORSHIP.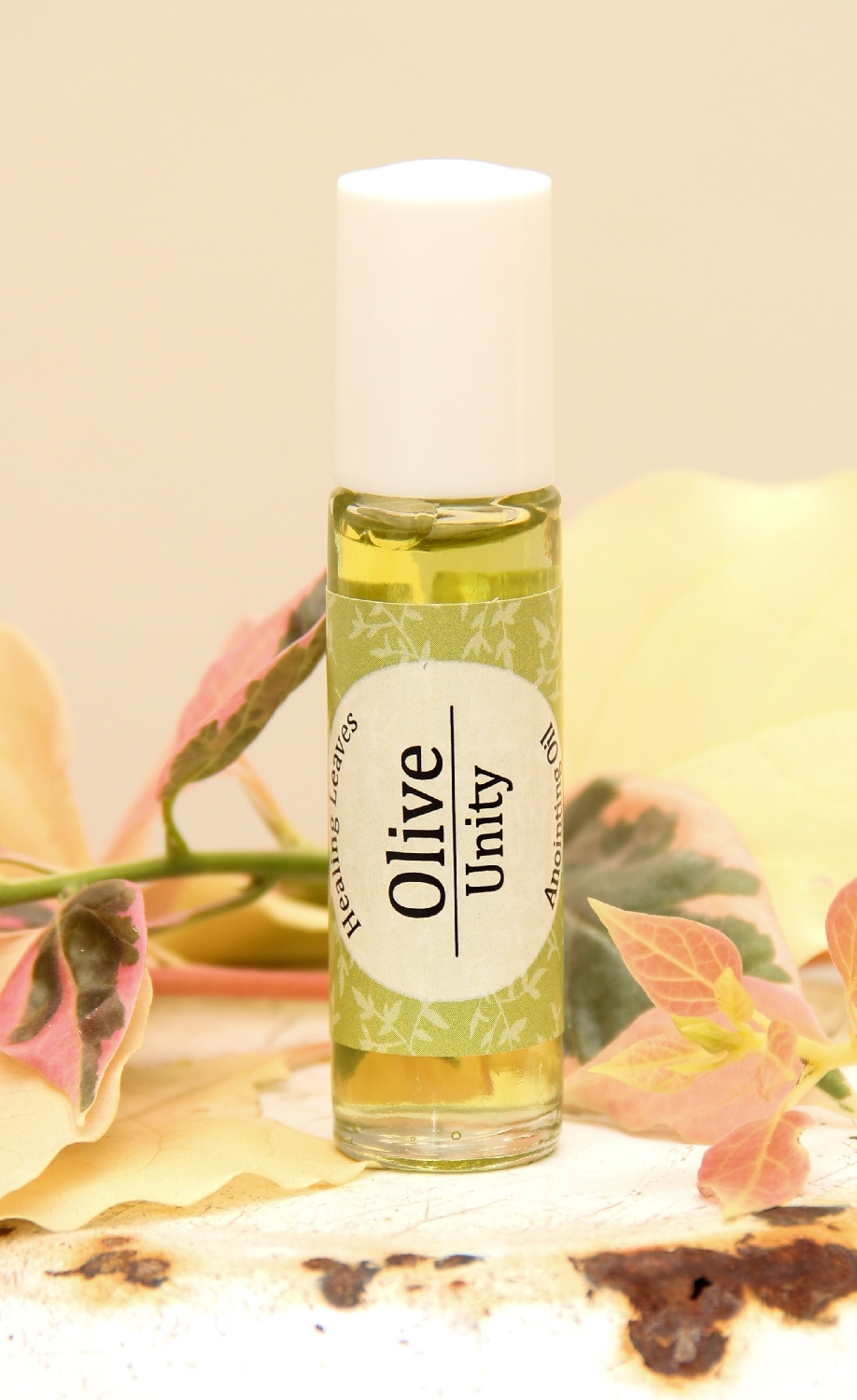 OLIVE OII is used as a base oil.